We may have a long time to wait until Game of Thrones Season 7 airs, but that hasn't stopped the flood of set photos, the latest of which tease Jon Snow making a new scaly friend
Game of Thrones fans are (im)patiently waiting for the HBO series to return to us. It seems like we still have an eternity to wait (until summer 2017 to be exact) before Season 7 airs. Season 6 ended with Daenerys sailing the seas towards Westeros with Tyrion, Missandei, Grey Worm and Varys by her side, along with new allies Theon and Yara Greyjoy. Some Game of Thrones Season 7 filming locations seemingly confirm that Daenerys indeed arrives in Westeros, and we can't wait to see how Queen Cersei reacts to this news. Now that all of Cersei's children are dead she has nothing left to lose, and we expect her to be more brutal and cut-throat than ever! But let's face it, she's no match for Daenerys' army, and especially Dany's new ally Jon Snow.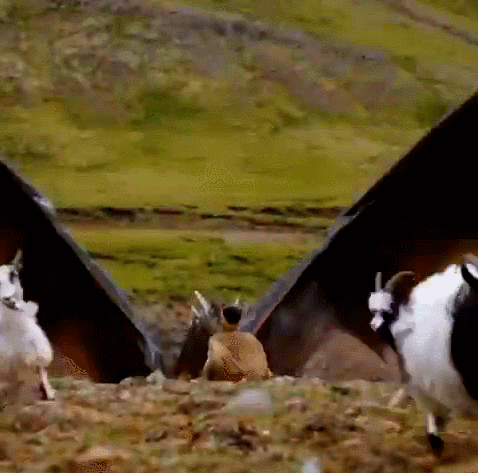 Game of Thrones set photos have seemingly given away the biggest spoiler of Season 7 - that Jon and Daenerys meet. But is it possible that all these spoiler-tastic set photos are just meant to mess with fans and won't actually appear in any Season 7 footage? We wouldn't put it past showrunners David Benioff and D.B. Weiss... If the latest set photos really are being shot for a scene then it is SUPER exciting because it sees Jon Snow meeting Drogon! Check them out over at Digital Spy.
Well in the photos it's actually just a fake dragon head to represent Drogon, or possibly one of the other two dragons, but CGI effects will turn that head into a badass-looking dragon - trust. Daenerys also appears in the set photos. We already knew that the two characters would meet (*if these set photos are to be believed*) and Emilia Clarke and Kit Harington even took a self on the GoT Season 7 set together! Things seem to have moved quickly between Jon and Dany since Daenerys is already introducing Jon to her fire babies! Are you excited to see Jon meet Drogon in Season 7?