Still reading without the urge to turn on Netflix? If Part 1 of our Top 10 TV moments of 2016 wasn't enough for you, here to round out our coverage ahead the midseason launch, Legends, Olicity and who can get enough of Frank Underwood? Welcome to the Homeland, viewers!
The Dawn of Legends
The successor to The CW's popular DC comics property bands heroes and villains together to face down Vandal Savage, a world-spanning menace who uses time and space as his deadliest weapons. For those who've been following Arrow and The Flash, the debut of this Vancouver-filmed series will be among the most significant moments of TV 2016, aside, perhaps, for the potential breakup of Olicity (see below).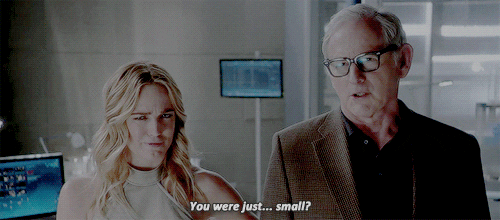 Is Peter Quinn still alive?
If they love us, why do they play so with our hearts? Showtime's Homeland Season 5 ended with Peter's almost certain death just before the midseason let out. But, as any good dead walker knows, if it ain't dead on-screen, honey, it ain't really dead yet! And with the rumoured October premiere of Season 6 so far away, finding out whether the hot-headed CIA agent and Carrie's right-hand man (and secret suitor) survived the brain surgery and vegitative state will surely be one of the bigger TV moments to look forward to in 2016!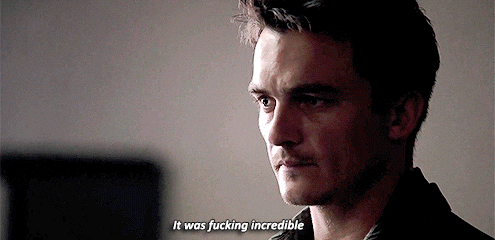 Game of Thrones: Jon Snow return
Alright here it is. The ultimate dead or not question of the year! Thanks to various marketing ploys, The Game of Thrones' Jon Snow has been revealed to return to Season 6, but that doesn't do anything to confirm whether he's still roaming Westeros! Jon Snow could return as a haunting spirit, in the form of flash backs or animated in the memories of members of the Night's Watch. With the new season set to relaunch in April, you can bet more than a few nights will be kept alive in 2016 watching for the return of the bastard son of Stark.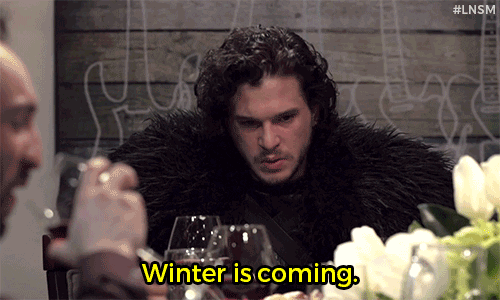 Will Olicity Live?
If there's ever existed a fandom, her name was Olicity! But now that precarious union is under threat after Damien Darhk's vicious attack on Oliver and Felicity's limo just after The CW's favourite couple declared their engagement. We ended the midseason finale with a view of Felicity in coma and a mysterious vision of Oliver Queen at a funeral scene. Now it's up to the fandom to decide whether The CW producers really have the guts to go through with killing Felicity and potentially their show off with her. While it could spell the disastrous end of Arrow's ratings streak, it would make for some unanticipatedly good TV. Here's to hoping.
Frank Underwood takes on America
After watching him rise to the top of the American political foodchain, President Frank Underwood is coming back in the fourth season of House of Cards to take on the American people in an election campaign for a second term in office. Underwood will burn as many bridges and grease as many wheels to get his way, but one partner he may no longer have at his side is wife Claire, who at the end of Season 3 told Frank she would leave him just after he won the vote in Iowa. The Walking Dead aside, this is some deadly politics. Bring on the new year!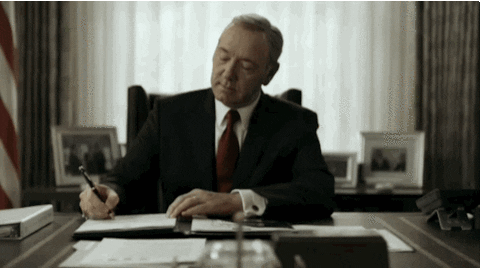 Check out our Top Ten TV moments Part 1! What're you watching in 2016?